SELL A DAMAGED CAR NOW! WE OFFER THE BEST PRICES
The fact is whenever you trying to scrap your car, the process is full of hassle and time-consuming, to avoid the hassle it is better to find and choose one of the best quotes offered by the local scrap my car dealer. If you are searching a reliable or safe Scrap My Car in London services then ask for a free quote from Scrap Car Collection Services as our expert team has experience to deal with many local customers who willing to get top prices paid for their damage.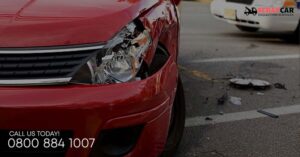 It is easy now with our services to scrap your old or non-runners vehicles for top prices as compared to damaged one because there is less chance to reuse the parts from the accidental or damaged vehicles which reduce their real value.
You just have to use the online form to fill out the details of the vehicles and after a few questioning, we can provide you a reasonable price quote for your vehicle.
Our team covered numerous cities across the UK, find more about locations and deal with local customers to ease the services as they required, there are no hidden charges as we are offering a free quote and free scrap car collection services once you accept our quote and confirmed us to proceed.
Usually, the damaged or accidental vehicles are a write-off, this can also affect the price of the vehicle as it was beyond the economical repair. Don't worry, feel free to discuss the condition of your vehicle as it is still worth it to recycled parts which can be sold and help yourself to get top prices paid, our expert team members are well aware of evaluating the real state of any vehicle.
HOW CAN I KNOW THE VALUE OF MY DAMAGED VEHICLE?
Since it's a lock down, chaos is spreading everywhere but you still got the Scrap My Car London service at your doorstep. Ask how? The best way to get connected with us to discuss your query is to call our support agents which are available 24 hours at your service to make sure you get amazing deals even in this hard condition.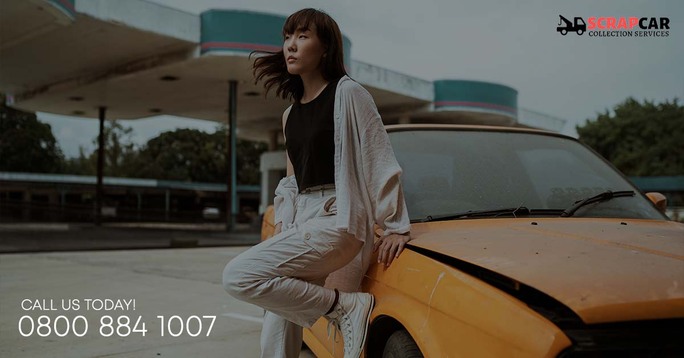 At Scrap Car Collection Services, our support agents are friendly and will handle all the hassle that comes across the process of scrapping your car. The process is fast and free to use as you get the best quote instantly from our reliable agents wanting to buy your unwanted vehicle.
REMOVE DAMAGED VEHICLES WITHOUT ANY HASSLE
For instant service, get a free quote online for Scrap My Car London at www.scrapcarcollectionservices.co.uk or call us anytime on 0800 884 1007. There are no hidden fee and you will payed instantly on the day of free car collection direct to your bank account.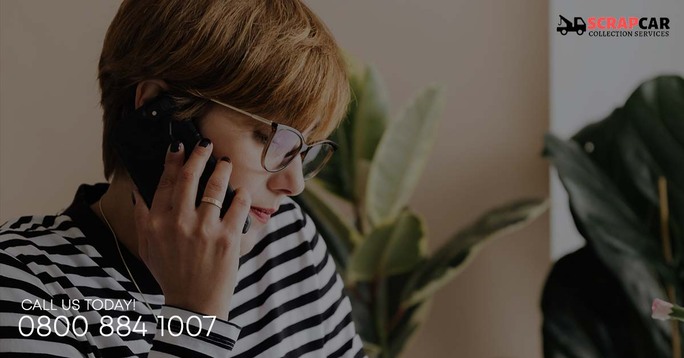 Know more about our services by filling get a quote form online and earn the best prices instead of your unwanted vehicles. Feel free to ask how we handle the paperwork like DVLA or V5C logbook, follow us on social media channels to stay up to date with our services.