SCCS Promise
About SCCS
Welcome to Scrap Car Collection Services, we are a specialist car removal services company offering a complete set of scrap my car services. We will buy any make or model vehicle in any condition and offer you the best possible price for it, we also buy MOT failures and non-running vehicles, Every vehicle is unique, hence we offer a price based on each individual vehicle and it's condition, not generically based on a make & model of the car like the automated quote facilities offered by other online car buyers, this way we ensure you always get the best possible price for your vehicle.
Why Choose SCCS
There are many different ways that you could go about selling your old vehicle, but we at SCCS believe that a car scrapping service is the best option. An online service like SCCS is the only way to review like for like offers for your vehicle all in one place. Nothing else gives you the same level of control and convenience in one place. Selling privately takes a short time and good amount for your scrap car. The choice is your's.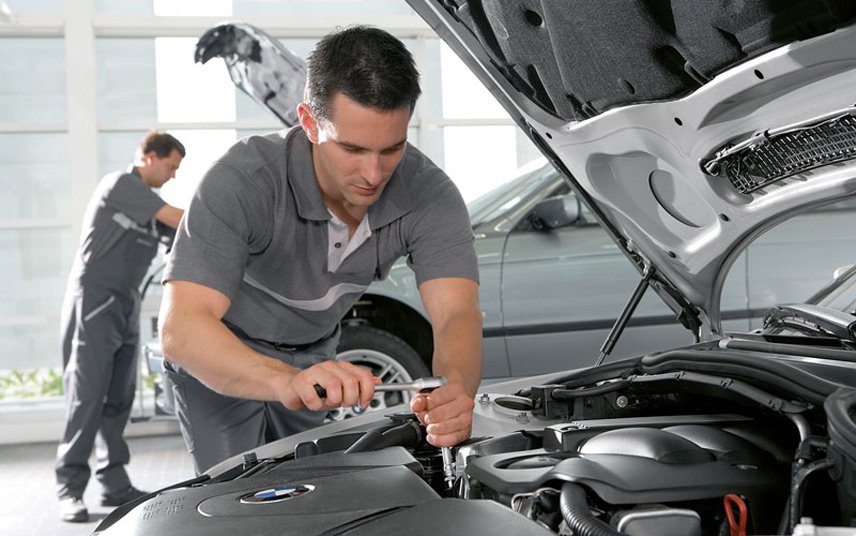 How Scrap Car Prices Are Generated?
When pricing a scrap vehicle there are various factors which are taken into consideration. Influences which affect a price may include:
the proximity of a vehicle to a government ATF
the size and weight of a vehicle
whether the vehicles have any specialist parts, current metal values and even fuel
The pricing of scrap and salvage vehicles are always fluctuating due to these factors.